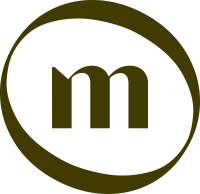 MINI GYM
---
At Mouikis Hotel in Kefalonia with gym, you will get a full-body workout in our brand new Mini Gym facility!
If you are staying in Argostoli, you don't need to miss your regular training while on vacation or even during a business trip.
Our Mini Gym is fully equipped and able to provide you with all the necessary equipment for your daily workout session. Because at Mouikis hotel in Kefalonia with gym, we care about your well-being.
Note: The use of our Gym is free of charge and private.
Opening hours for the Mini Gym are from 09:30 to 15:00 & 17:00 to 21:30